Generally speaking, a tourist guide who fascinated their customers not only possess excellent language ability of communicating with locals in a particular foreign place, but technically address public speaking in front of a crowd of people. On the other hand, if you are eagerly searching ways on how to impress people on the tour you lead and to bring them memorable trips while receiving some tips as a reward, becoming a better tourist guide is far more than these characteristics mentioned above.
MyProGuide is a well-experienced team with best tourist guides available, we collect and present here 3 major tips as to developing one of best tourist guides to your customers.
Qualities that a Top-rated Tourist Guide are Supposed to Own:
A. Appropriate Appearance & Outfit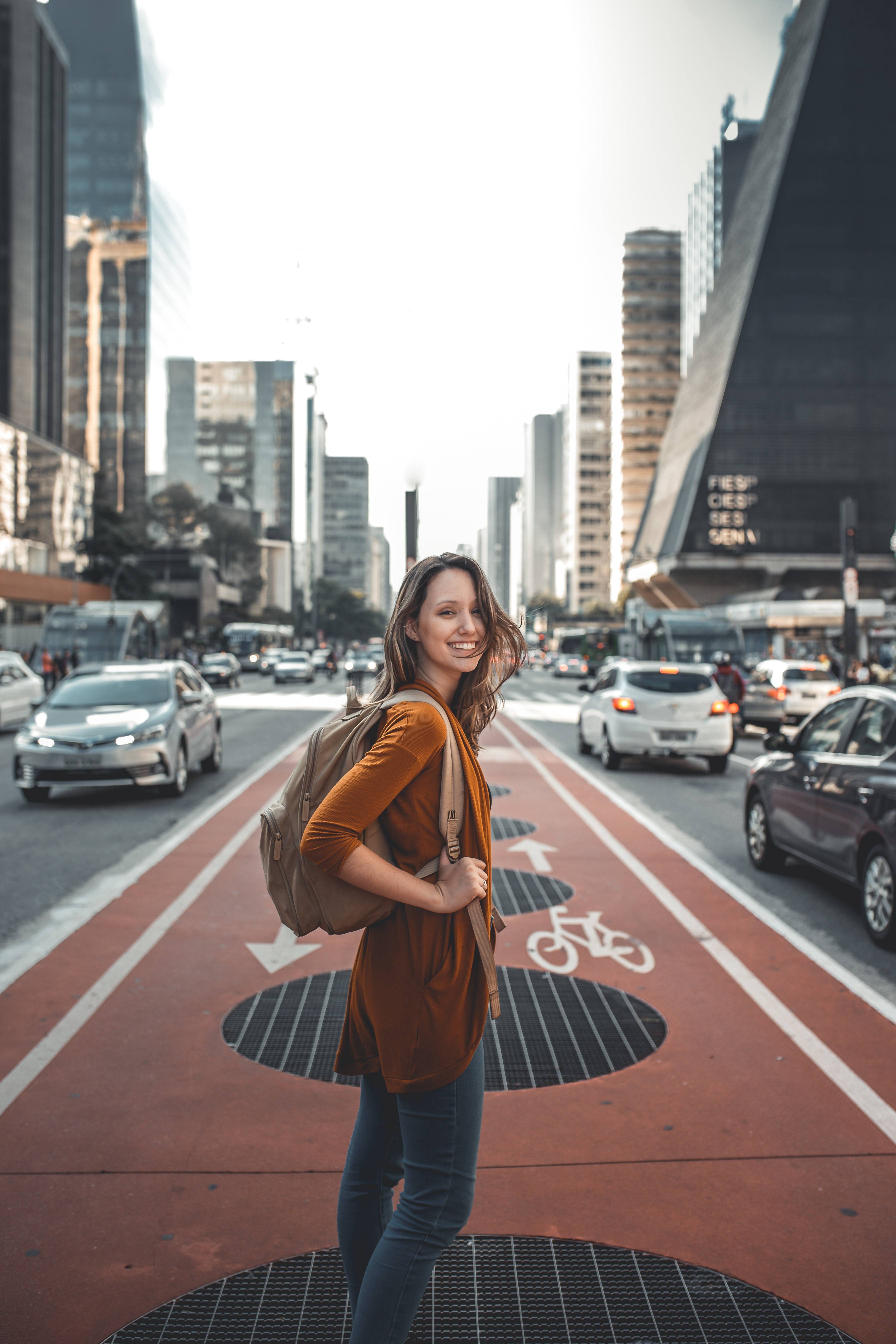 There is no need to dress up as though a super star or something like that, but appropriate and pleasant appearance is a pivotal first step of making good impressions to your customers. Furthermore, you can put on bright-colored jacket or unique accessories to become your iconic existence on that tour, deeply remaining your own image on their minds as well.
B. Be a Charismatic Public Speaker
As a public speaker, you are supposed to speak clearly, alter speaking tones and adjust talking speed during speeches, so that your audience is able to pay attentions and understand what you are saying. Moreover, they mainly travel to relieve pressures as well as to have some fun, they do not expect for a history teacher leading the tour all the way on vacation. Charm the group with fascinating facts and anecdotes linked to historical attractions in order to address them in relaxing and arresting way, rather than overwhelm them with figures and facts. You need to treat people on our as friends, by doing so, you are more likely to speak humorously and gain more confidence during interactions with them. Making an arresting speech instead of focusing on rigid scripts does help to create impressive journey for your customers.
C. Ability to Discover Their Interests
One important ability that a best tourist guide should own is to read the people and figure out what they truly look for or need during their tour. If your customers already have demanded a customized tour, you can realize their requirements before travelling. On the other hand, usually you do not know the preferences of a group of people unless you meet them in person. Notice what kinds of subjects interest them the most, and then make attempts to alter your speaking during the trip. Even if they do not ask for a customized tour beforehand, try to make one for them with your best to remain good impressions on their minds.
D. Being Personable & Considerate
People skills are at the fore of the business as you are serving separated customers and create a memorable tour for them. Taking care of customers' feelings and physical conditions are what a good tourist guide needs to do. Check in with them to ensure they are having a good time, whether they need some coffee for the jet lag or a nap, etc. Give them what they want and make a customized tour for them as possible as you can, not what is in your script.
2. Establish Your Own Media Platform
Travelers nowadays tend to look for tour guides who are able to satisfy their travelling needs or requirements via the Internet. Establish your own media platform do benefit your career, since it would be the stage to present your professions and pros to potential customers. They can not only access to your profile and contact information by the platform but get to know your fascinating characteristic through browsing previous customers' feedbacks or reviews.
As a result, you stand a better chance of promoting the best of you in front of potential customers. Once you have a media platform, you need to take good advantage of it, such like making good contact with potential and previous customers, communicating with them as they need a customized tour and so on. For instance, the MyProGuide website accesses to our tourist guides' profiles and interviews so that travelers are able to find their ideal tour guides helping arrange customized tours after reading those reviews and making contact with them if they want to.
3. Design & Create Your Business Card
There is another impressive way to help customers get to know you— handing out your own business card. What you put on a business card allows people know you fast. For instance, MyProGuide tourist guides have their business cards with several short lines reflecting their personality, language ability and QR code accessing to their media platforms. Customers are free to make close contact with tourist guides as they are in need. As a result, business cards could be one of best way promoting yourself as well as making customers recall you.
We believe you will become an excellent tourist guide once following these tips. Look forward seeing you shine in the realm and eventually become an impressive tour guide to guests.